Below are the best articles I've come across today for those interested in keeping current on trends that could potentially affect their long-term digital marketing strategy.
If you would like to receive a daily update with that day's links, you can subscribe on the right side and you'll be notified each day…
Zuckerberg Really Wants You to Stream Live Video on Facebook
From the article on Wired:
So what's new? First and foremost, Facebook is rolling out a "dedicated place" where you can search for live and non-live videos as well as choose to broadcast for yourself. You'll be able to get there by touching a tab in the Facebook app that brings you to a video section away from your News Feed. In addition, Facebook is rolling out a geographic map, so you can see where people are broadcasting live around the world.

Little things can make a big difference. Facebook knows you might not want to broadcast your workout to your entire network. So, while Facebook has previously allowed anyone to "go live" to their friends, you can now broadcast for specific groups and events. And much like Facebook-owned Instagram, the company will let you use "filters" on live broadcasts.
What Is Facebook Canvas: A Complete Guide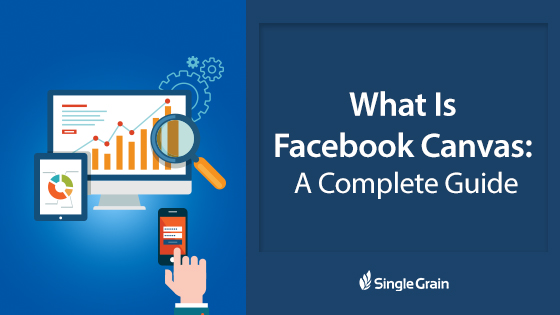 From the Article on SingleGrain:
Facebook Canvas is the newest feature that's just recently been mass-rolled out to businesses and advertisers and it's definitely different from what we're used to.

What Is Facebook Canvas?

Straight from the mouth of Facebook: Canvas is an immersive and expressive experience on Facebook for businesses to tell their stories and showcase their products.
11 tips on how to optimise Pinterest pins for SEOk

From the Article on Search Engine Watch
With more than 100 million users who keep searching and pinning new content depending on their interests, Pinterest is probably an underrated platform when it comes to its searching capability and the traffic it can drive to your site.

However, in order to create a successful profile on Pinterest, you need to make sure that your pins are easily discovered from other users and that's when SEO optimization for Pinterest is required.

Yes, there is SEO optimization for Pinterest and it's not as complex as it sounds.

Pinterest is not about quick return-on-investment, and you may be surprised about its evergreen value, so it's time to start optimizing your presence and help other Pinterest users discover your pins through searching.